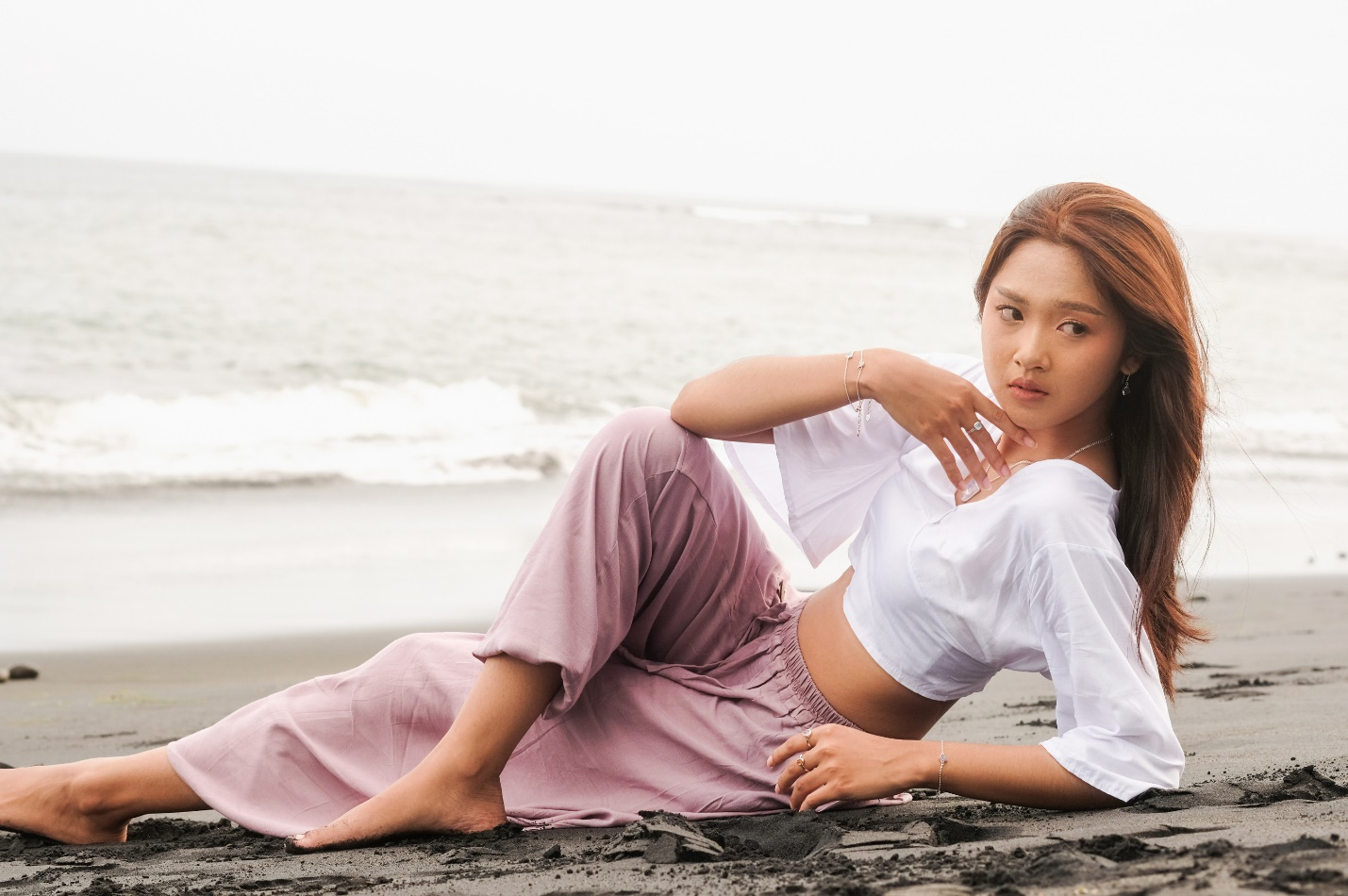 Incredible Benefits of Wearing Gemstone Jewellery
Gemstones have always been a powerful tool used by people who believe in them; if you are one of these people, stick around as we highlight the most important benefits of gemstones and how you can find the right one for you.   
Amethyst is one of the most highly valued members of the quartz family and has enjoyed almost never-ending popularity, the colour of amethyst encompasses many various shades of purple and it can sometimes even have a reddish hue. It has a vitreous lustre.  
Amethyst also believe to vibrates a beautiful spritual energy to enchance awareness. Amethyst is a natural tranquiliser,it relieves stress and strain, rage, fear and anxiety.
Amethyst helps ease migraine headaches and to relax mind, promote patience and acceptance.  
Rose Quartz is a pink form of quartz. It is also known as Hyaline Quartz. It has a pale pink coloring and a translucent transparency and a vitreous luster. The meaning of Rose Quartz is love and compassion.If you want to attract an abundance of love, happiness, and the grace harmony  then keep Rose Quartz connected with your skin by wearing it in the form of gemstone jewelry. Necklaces, bangles, and bracelets are a great way of bringing Rose Quartz into your world.
Topaz is the blue version of Topaz and it ranges from pale blue to deep blue. The meaning of Blue Topaz is Creativity , clarity and also attract wealth.Its glorious color and classy feel make it a beautiful jewel to be worn in bracelets, pendants, and rings.  
Lavender Quartz is a stone of love, healing and joy.It is actually a type of Rose Quartz with a high level of titanium or manganese within it (hence the colour, which is a sort of lilac pink.) It is said to alleviate lack of self worth and low self esteem, and helps to assist with appreciating the things around you.
Citrine is a yellow quartz stone that's been around for thousands of years.Citrine makes for an excellent addition to pieces of jewellery, as it adds a beautiful pop of colour and its rich earth tones complement most outfits. Other than just aesthetic purposes, it's believed that citrine is a good crystal with plenty of healing properties for both emotional and physical.
 Rutilated Quartz is a variety of Quartz which contains naturally occurring strands of Rutile.Rutilated Quartz is a guidance for the soul, promoting spiritual growth.Spiritually, Rutilated Quartz is utilized to repel destructive emotions and unwelcome energy, telepathic, and mystical disturbance.
Carnelian is a member of the Chalcedony family. It comes in colors that are reddish brown. The meaning of Carnelian is ambition, courage, and creativity. Ancient Egyptians named Carnelian the "Sunset Stone" because they believed it caught and reflected the heat of the sun and channeled it into the wearer. Carnelian is still considered a symbol of life in modern cultures.
 Shop our New Collection with many gemstone option, and bring the gemstone energy to your life !

https://shopsunakajewelry.com/collections/prestine-collections